Your Child Discovers Prepared Environments & Natural Spaces
Your Child Discovers Prepared Environments & Natural Spaces
Montessori Private School | Jackson, MS
Easy Access To Route 55 For Quick Commutes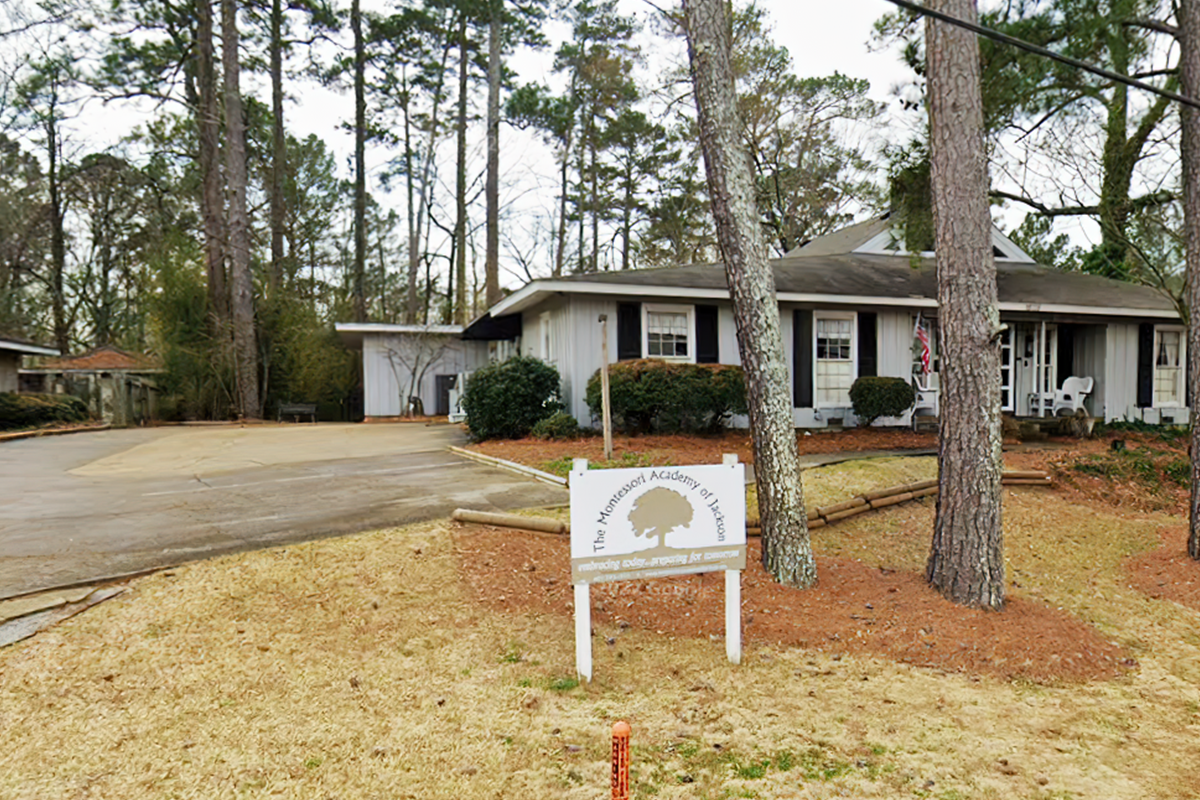 On-Site Parking In A Convenient Location
Drop off and pick up your child curbside or take advantage of on-site parking that takes the hassle out of the school run. Plus, with Metro Jackson's amenities within easy reach, you can easily run all your errands.
Authentic Montessori Classrooms Invite Exploration & Discovery
Naturally lit, airy, and clean, your child's Prepared Environment is thoughtfully designed to encourage learning. Child-sized furniture fosters practical skills, and Montessori materials arranged in order on low shelves allow your child to access the activities they want.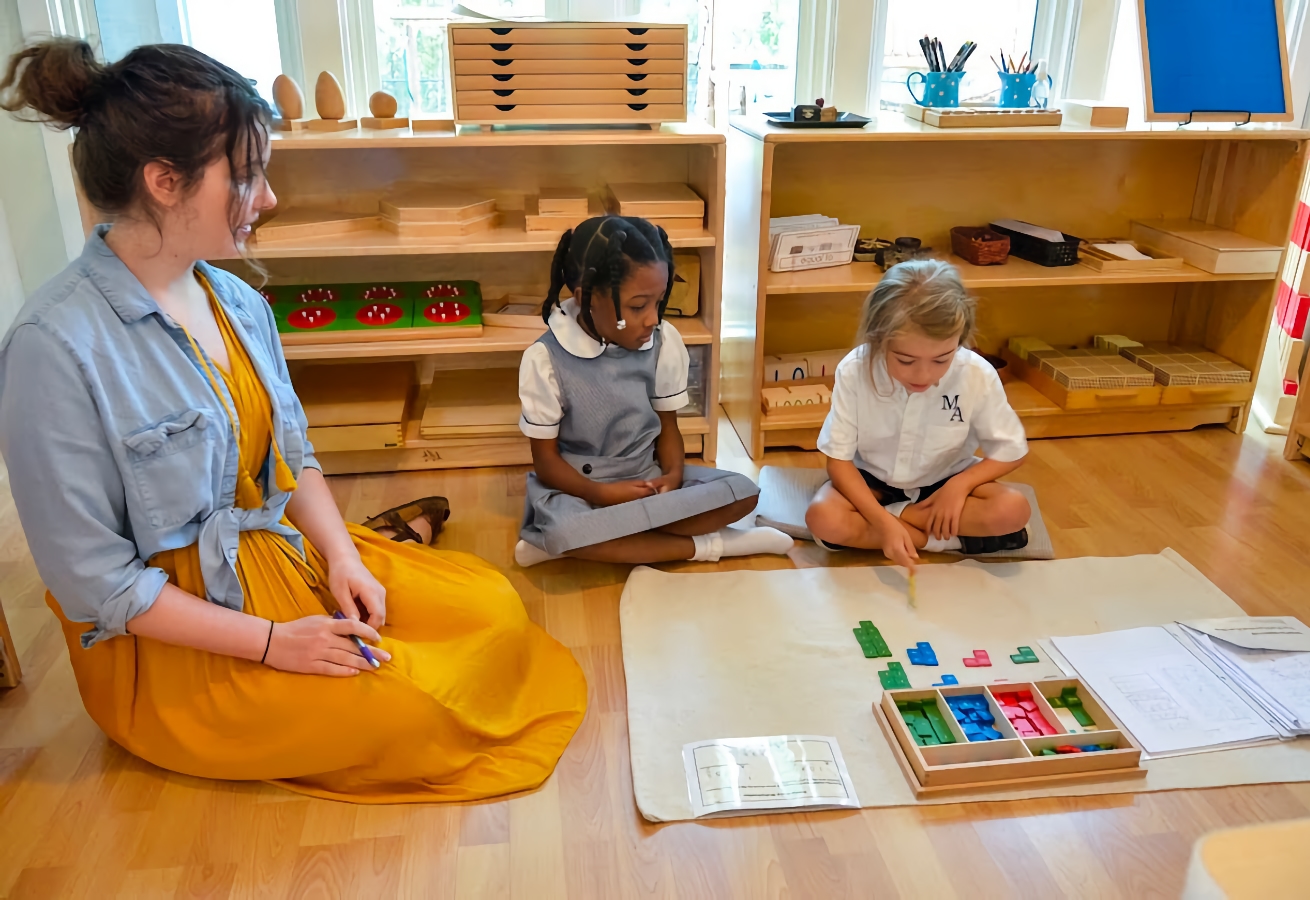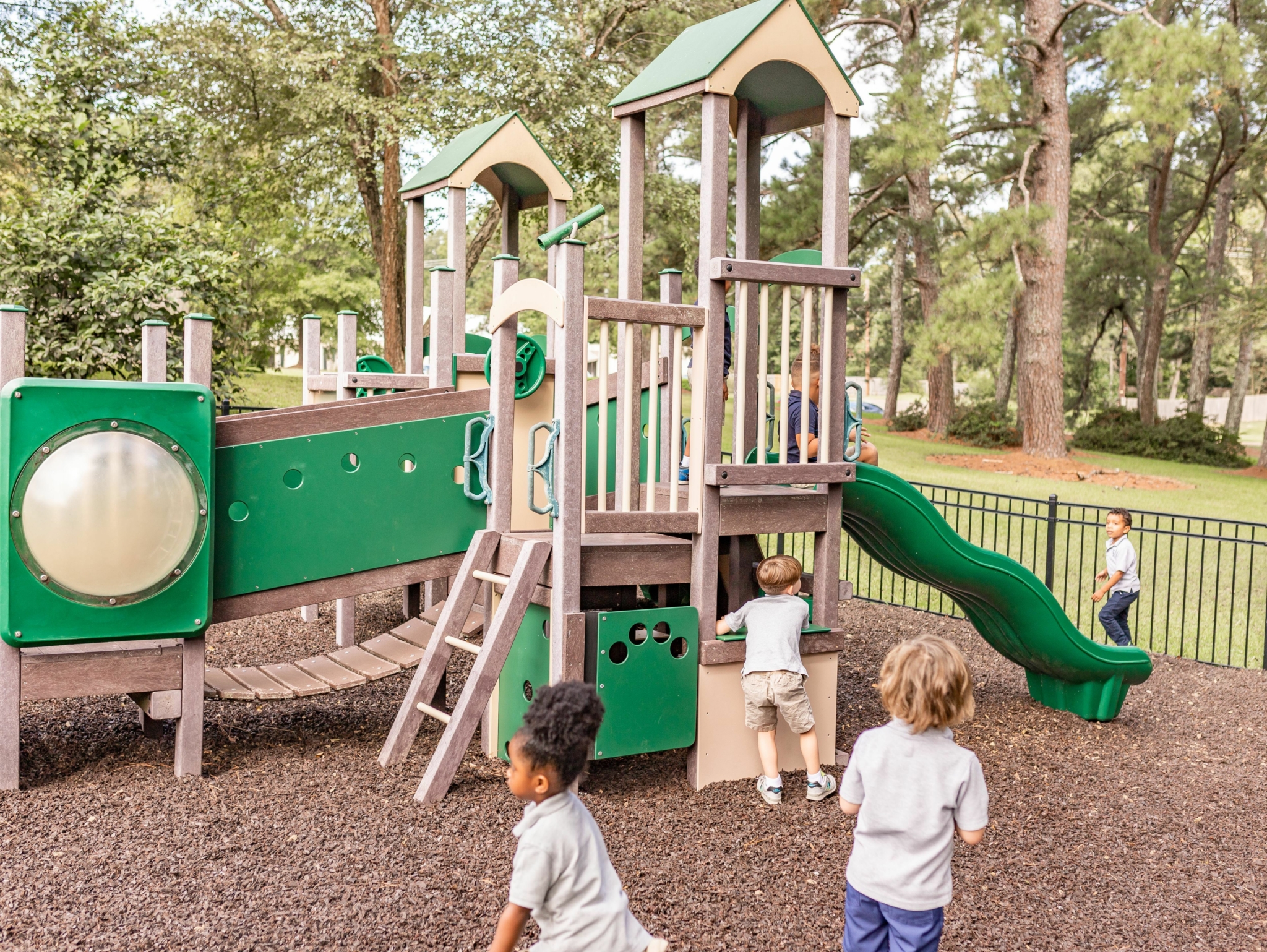 Outdoor Play On Cedar Structures, Surrounded By Beautiful Nature
Your child spends hours each day in a lush outdoor environment, set amid nature and parkland. Cedar play structures designed by Bear's Playground and surrounded by rubber mulch facilitate healthy gross motor development in perfect safety.
Security Measures For Your Peace Of Mind
Restricted access controls secure all entryways and regulate who enters the building. Secure fences protect the outdoor space, and CPR-certified teachers are on hand at all times to keep your child safe.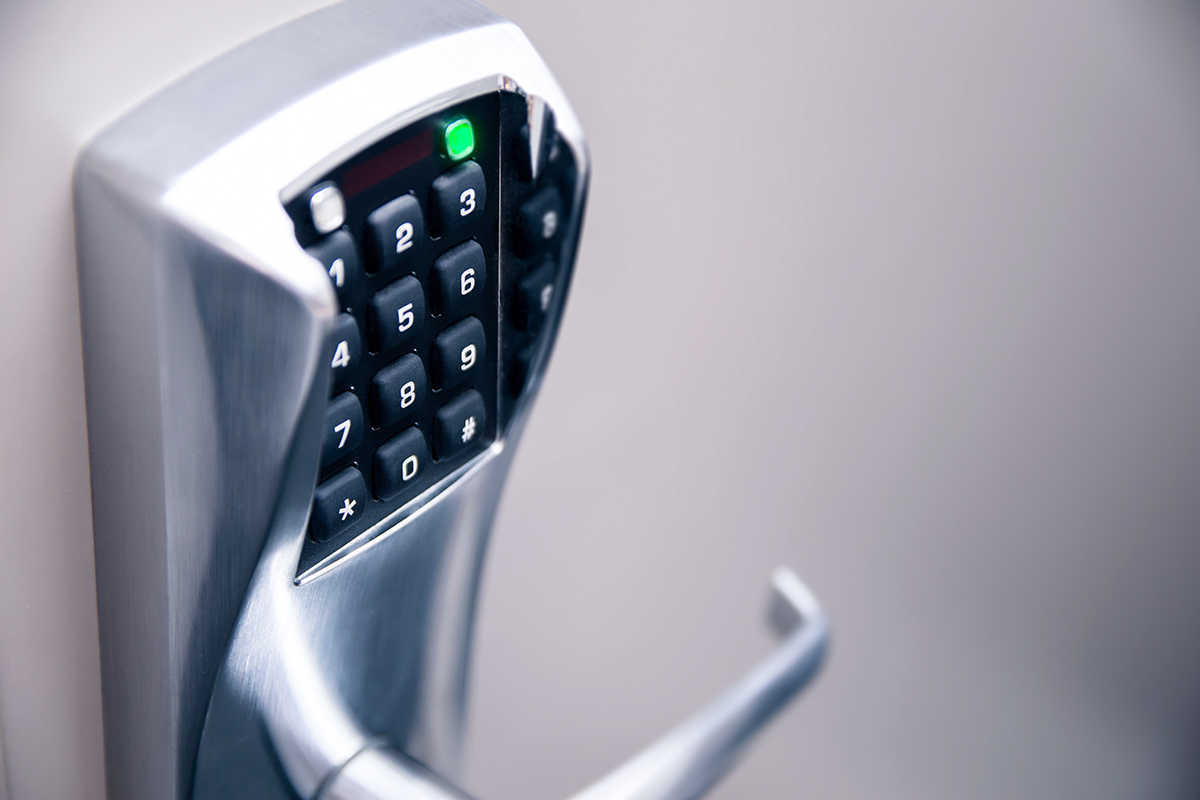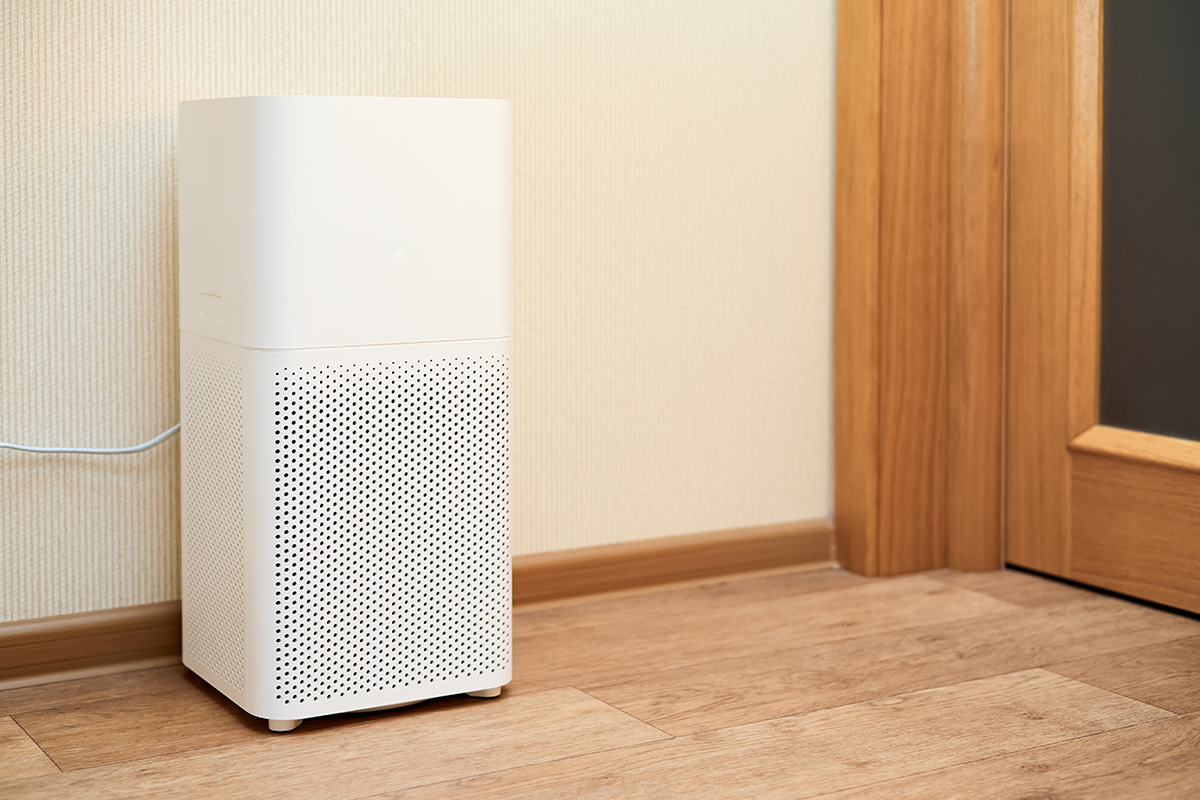 Air Purification & Pro Cleaning Keeps Spaces Spotless
Teachers clean classrooms and materials every day and a professional team comes in every week to thoroughly sanitize the whole space. Air purifiers eliminate bacteria, viruses, and other harmful pathogens from the air your child breathes.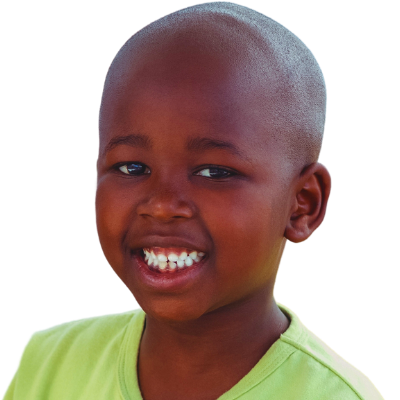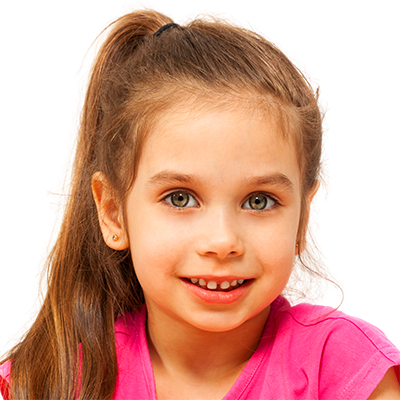 Lower Elementary
1st-3rd grades (6-9 years)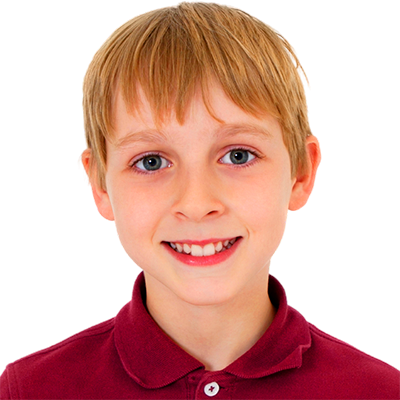 Upper Elementary
4th-6th grades (9-12 years)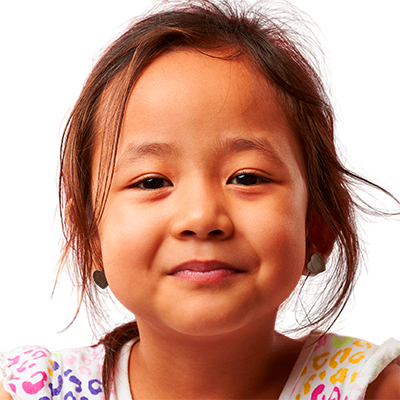 A Lifelong Passion For Learning!