Summer Programs For Kids With Weekly Themes, Fun, Friendships, & Montessori-Style Education
Weekly Themes, Fun, & Friendships, With Montessori-Style Education
Summer Camp Programs For Kids | 3-12 years | Jackson, MS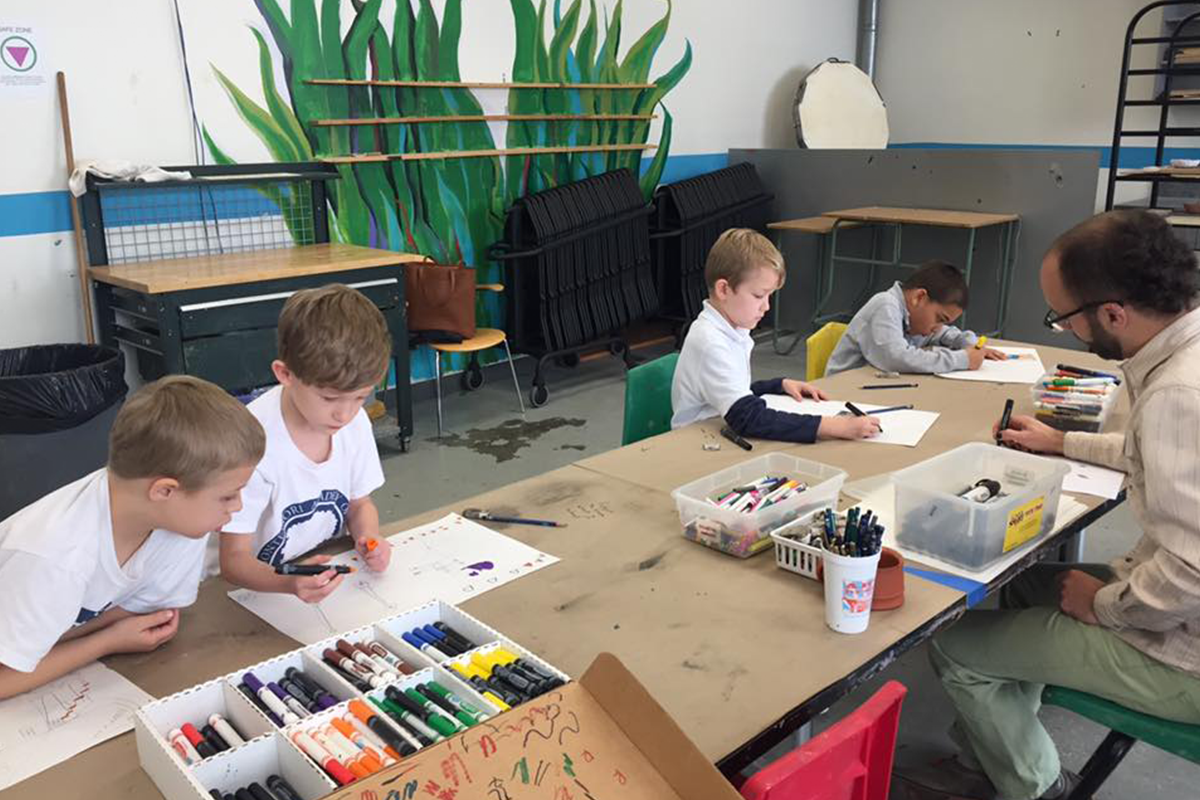 Montessori-Style Summer Camp Inspires Learning All Season Long
When school's out, the discoveries continue with weeks filled with inspiring activities, projects, and games that keep your child engaged. The Montessori Method encourages learners to pursue their interests, and summer school programs are the perfect opportunity.
Weekly Montessori Summer School Themes Foster In-Depth Investigation
Each week of summer camp brings a new and fascinating theme that your child can explore with their friends. Through songs, stories, games, visits, experiments, presentations, and research, your child delves into new ideas from all angles.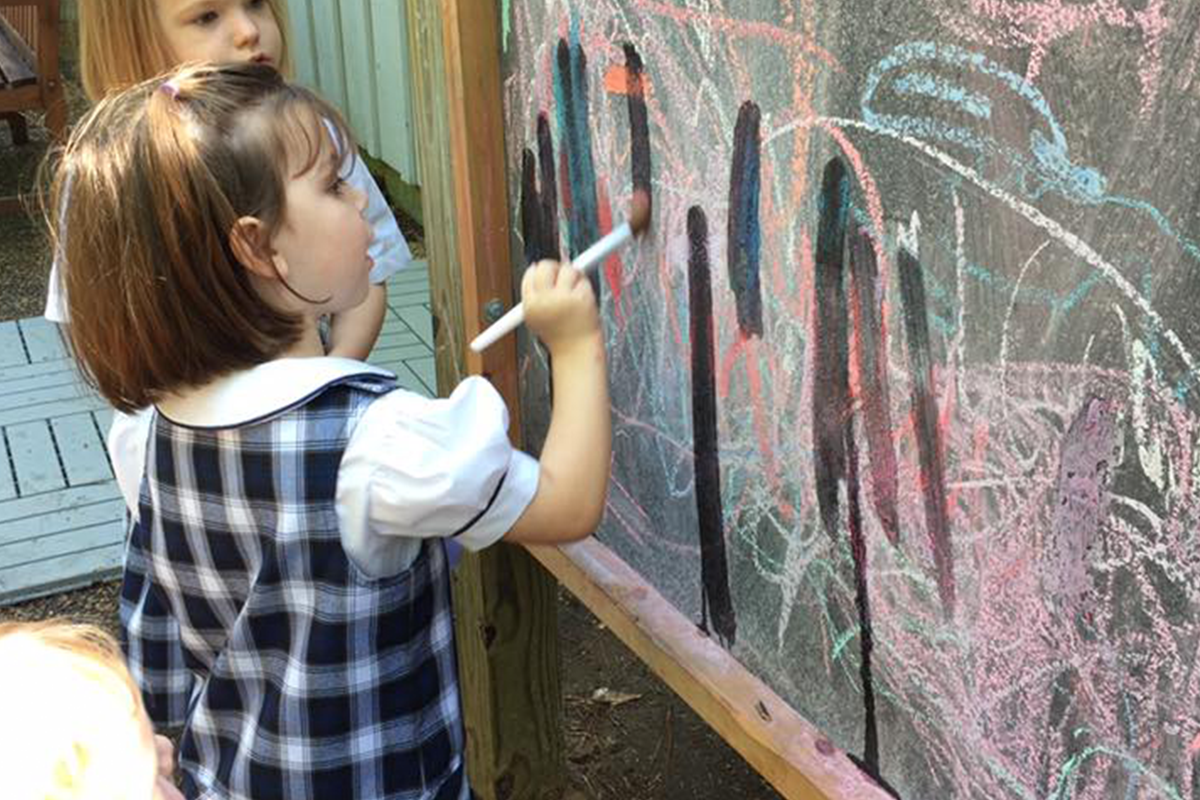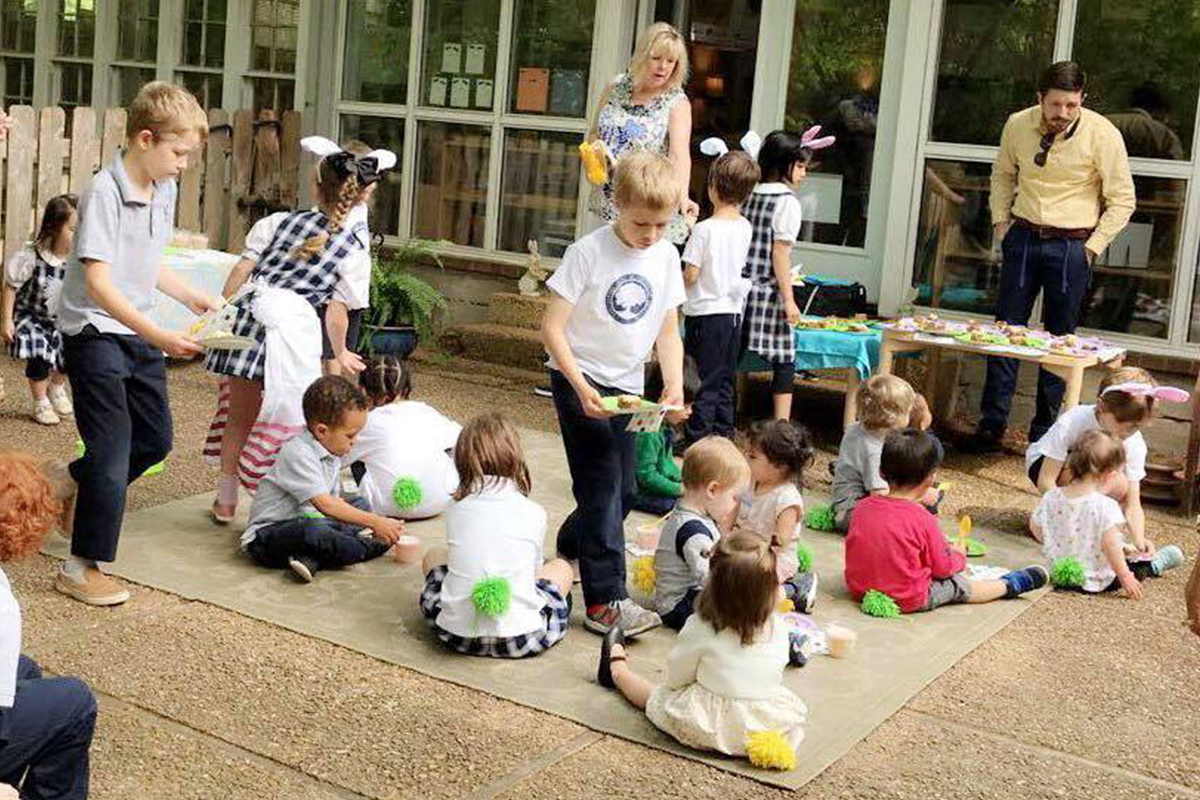 Montessori-Certified Teachers Guide, Observe, & Support
Qualified, expert educators get to know your child's interests, strengths, and passions to steer their summer camp experience. Your child is at the center and builds confidence in learning, Montessori style, with the support of nurturing teachers.
Your Child Plays, Climbs, & Explores Outdoors Every Day
A connection with nature is a vital part of the Montessori philosophy, and in Montessori summer school, it's even more important to get out in the fresh air. Every day, your child explores a beautiful outdoor environment, complete with climbing structures and a garden.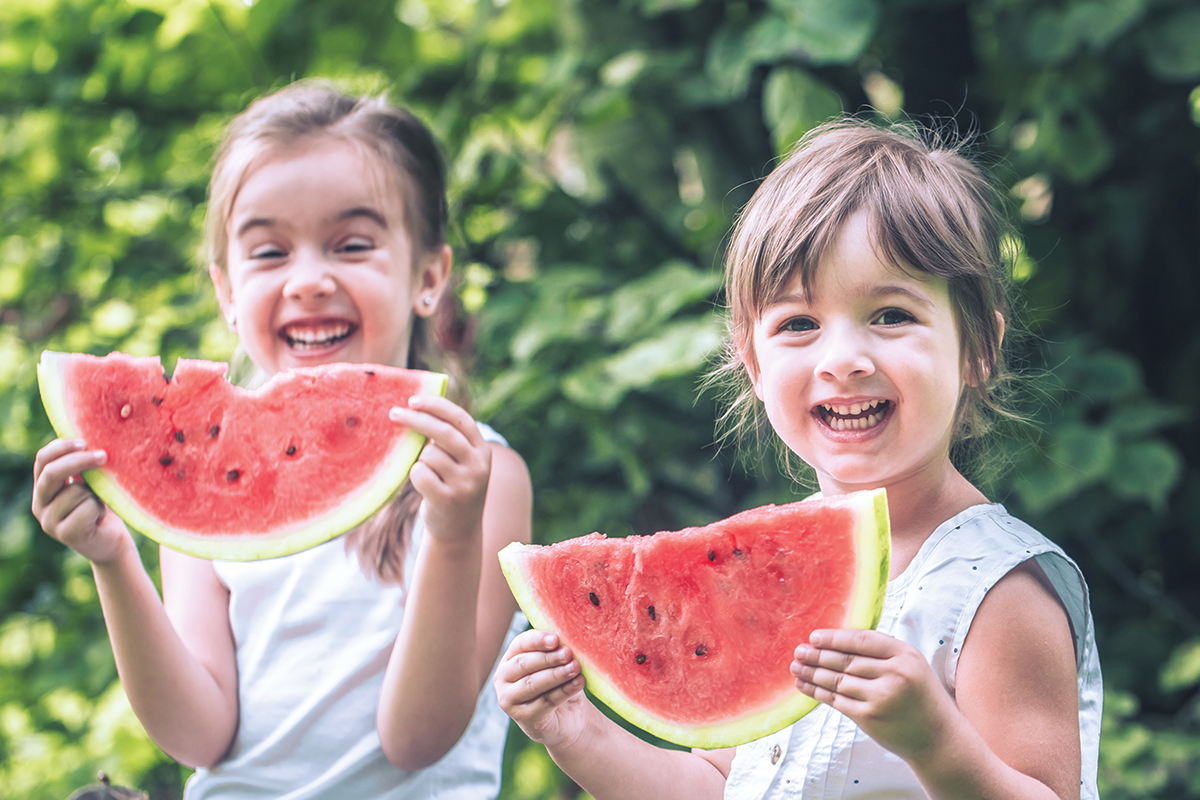 Healthy, Delicious Food For Energy & Growth
A dedicated cook prepares your camper's lunch and snacks onsite every day in a nut-free environment. Meals and snacks emphasize healthy organic ingredients, so you know your child is getting what they need to stay healthy and energized.
Time With Friends Develops Social-Emotional Skills
The Montessori style mixes a range of ages, and making new friends during a Montessori summer school program reinforces your child's growing confidence and ability to communicate, share, and take turns. As they explore and play, your child builds solid, positive relationships.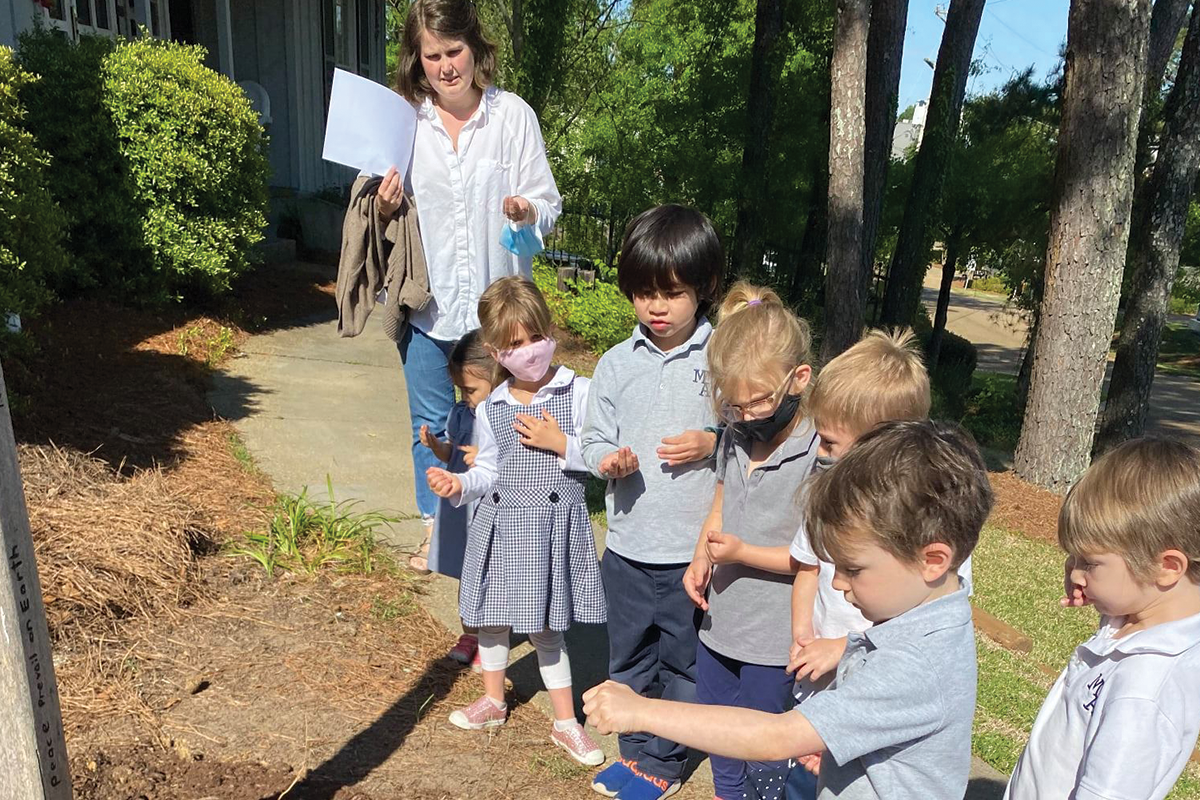 Hear What Parents Have To Say...

"The MAoJ community has provided my children with the education I longed for "
Academic excellence, personal kindness, and an awareness of the rich tapestry of the world in culture, community and materials. Joyce Moxley has led the community with grace and an incredible vision for an education that truly leads to a brighter, more peaceful and more amazing future.
- Laura Christel Lavallee Horlings

"They communicate honestly with me and I never am concerned about my children."
They encourage my children to use their words, to explore their passions and never be scared to try new things. They lead the children with so much love and honesty. My children come home everyday proud of what they have done at the Academy. There is a true community and the teachers at the school are truly the most amazing women that enrich my family's life.
- Jeannie Aldy

"MAOJ is not just benefiting our kids... it has helped our family grow as a whole."
To illustrate the level of commitment here, childcare is offered during these evenings to make sure that busy parents like us are able to attend, learning and sharing our experiences with parenting philosophies, our household organization, our personal growth as parents, and ways in which we can can more effectively communicate, interact, and discipline our children.
- Jay Songcharoen

"I continue to be amazed at the integrated nature of the curriculum."
Ancient cultures, fine arts, ecology, inclusiveness, astronomy and so many more areas are integrated. The boys talk about things that I didn't hear about until much later in my education. The parents are actively involved with each other as well. I am glad they are able to have this immersive experience.
- Hugh Parker

"I have full confidence that they have our children's best interests in mind."
My two children have had a wonderful experience at this school! The warm community supports the children and their families in all aspects of growth. The children are learning how to be independent, caring citizens.
- Sharon Hong
A Lifelong Passion For Learning!