Your Child Builds Future-Facing Skills That Will Serve Them For Life
Your Child Discovers Prepared Environments & Natural Spaces
Montessori Education For Upper Elementary | 9 - 12 Years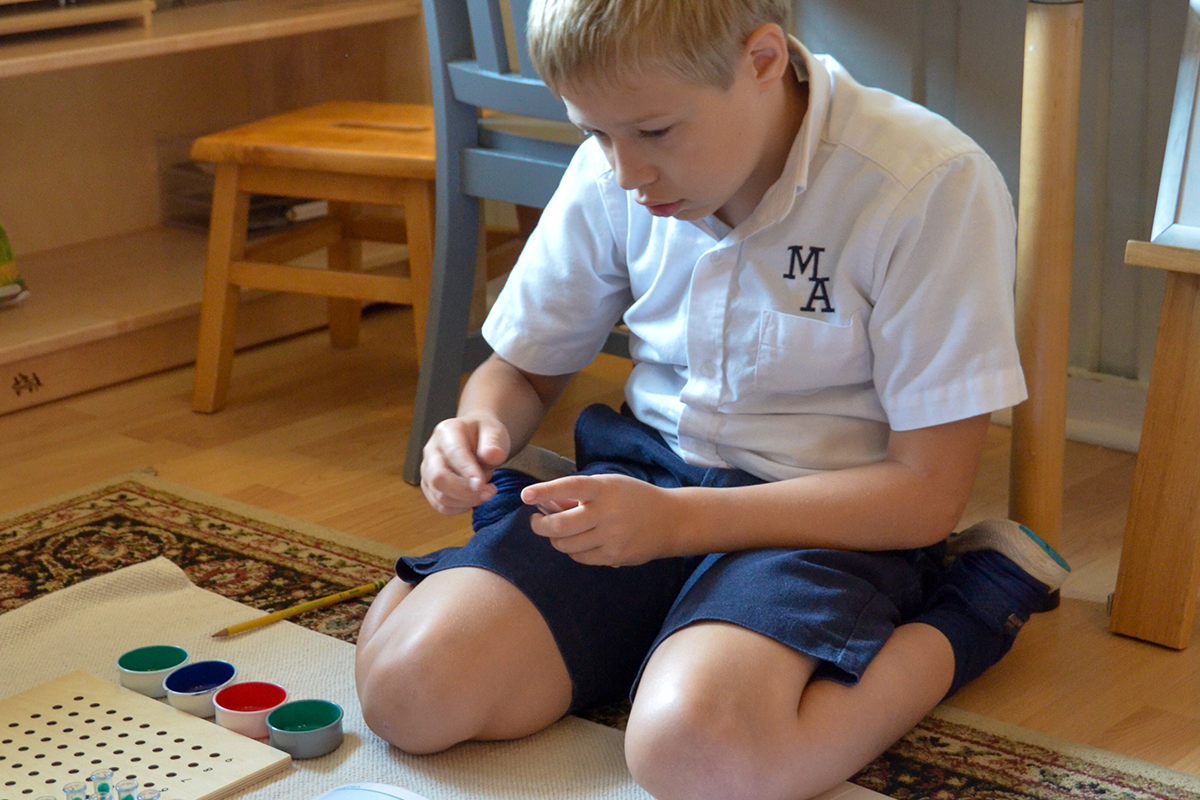 An Integrated Approach For "Whole-Child" Learning
The Montessori Method uses your child's natural curiosity to teach zoology, biology, Earth science, and geography while strengthening reading and writing skills. As they explore the universe's history, your child finds their place in it and draws inspiration from it.
Social-Emotional Skills For A Successful Future
Your child's quest to learn about the self and the world picks up pace in upper-elementary. Their nurturing teachers help them explore and understand the rules of society so they can navigate social and emotional situations with comprehension and ease.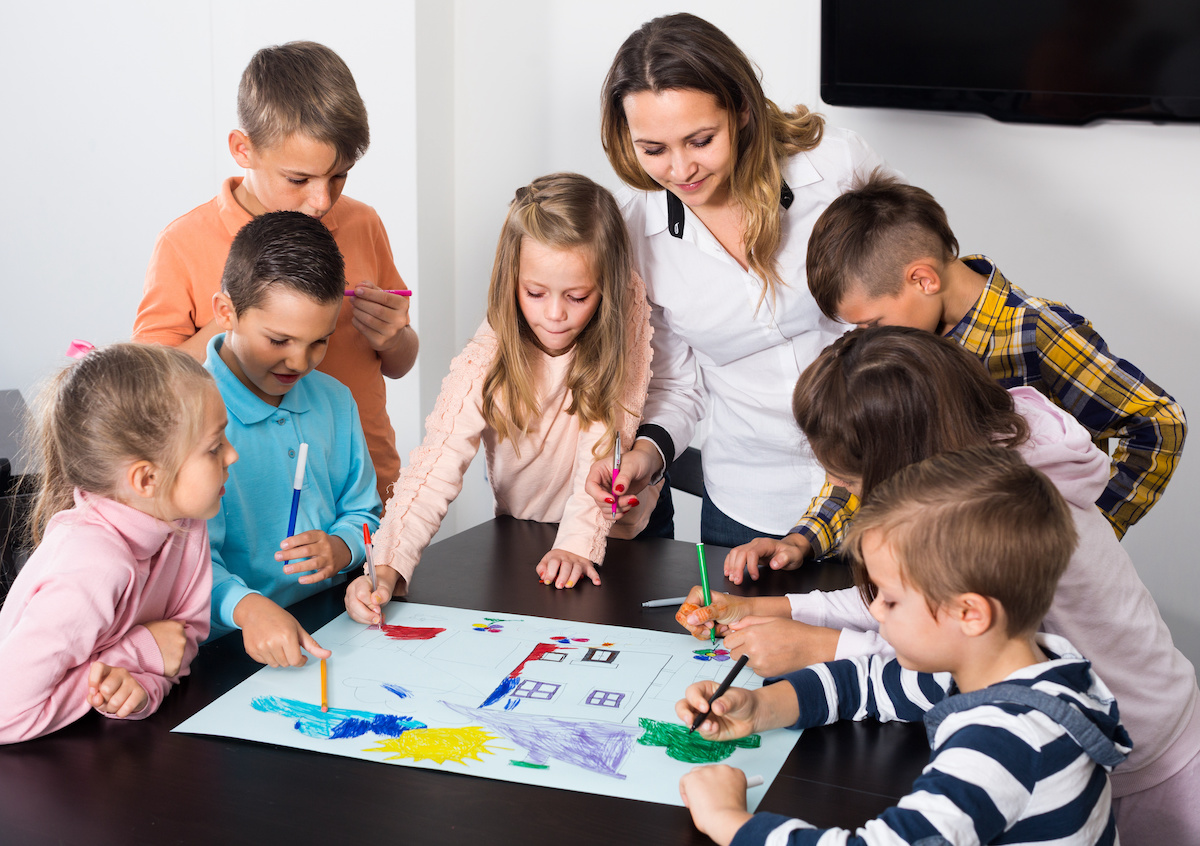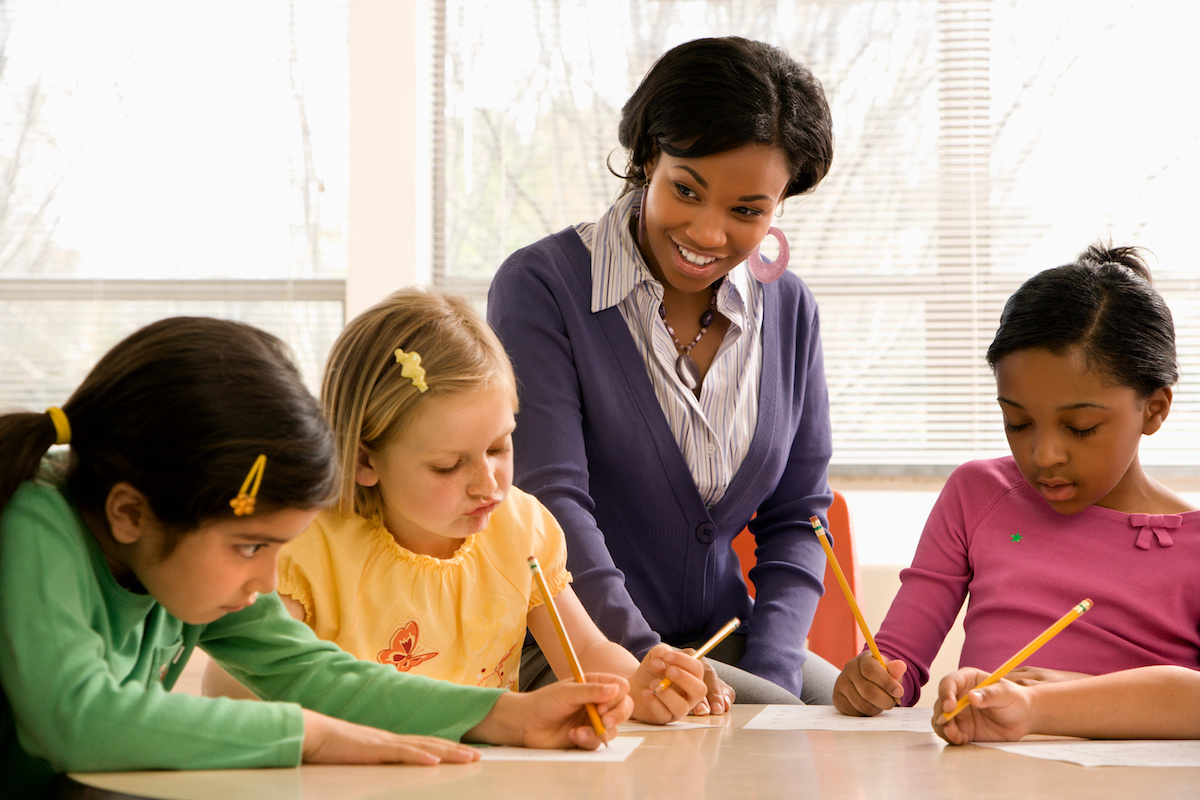 Qualified Teachers Observe & Guide Independent Study
Your child's teacher gives them the gift of time to fully develop, understand, and master concepts in a supportive, respectful environment. With the freedom to immerse in an activity or project without interruption, they learn how to learn and enjoy a sense of autonomy.
STEM Projects Encourage Out-Of-The-Box Thinking
Project-based learning gives your child focus and purpose. As they work with peers on activities that explore STEM (science, tech, engineering, and math), they learn to research, experiment, hypothesize, and synthesize their independent studies into a group effort.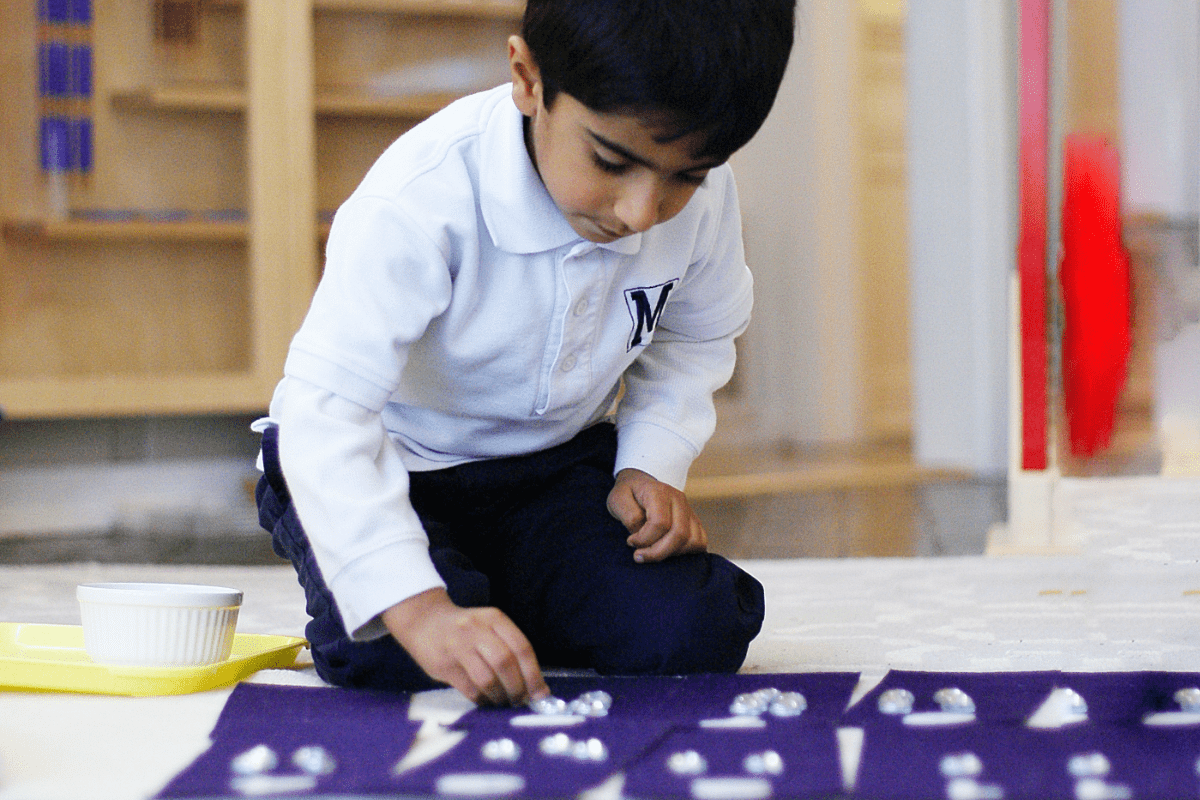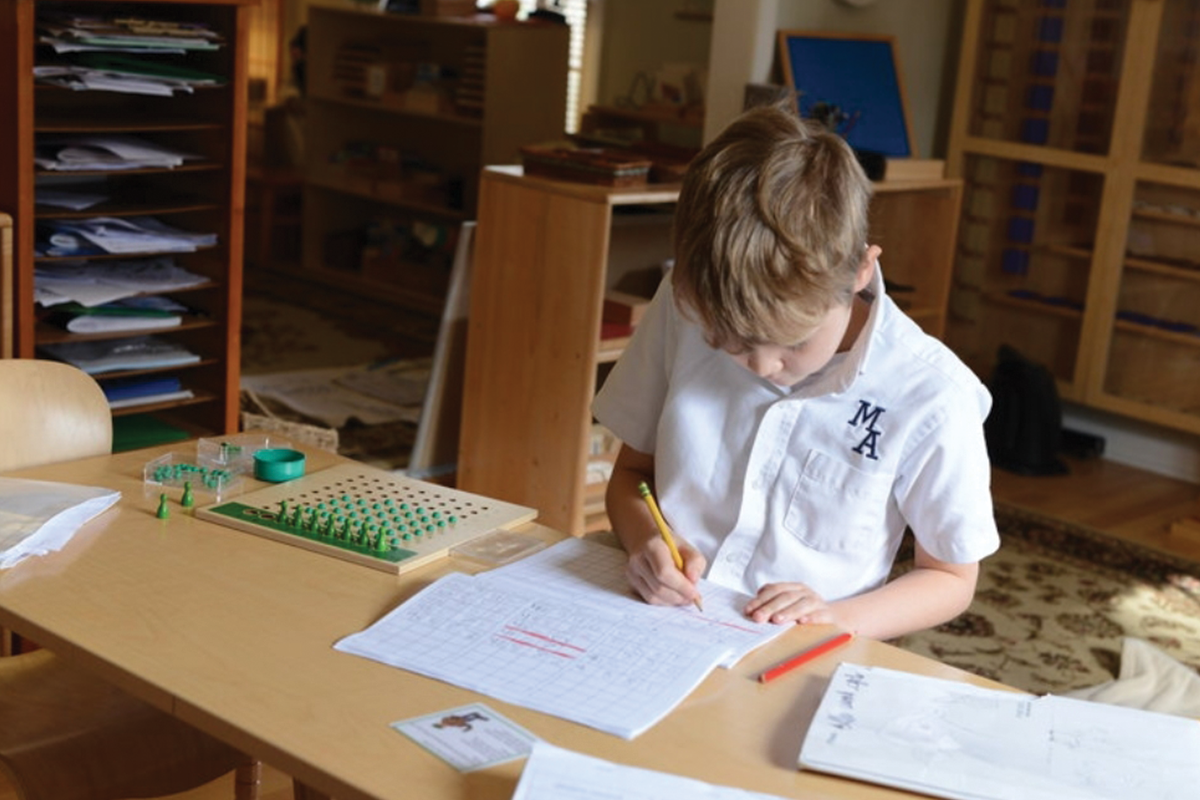 Deadlines Foster Time-Management Skills
Part of their project work includes working towards a deadline for submission. Your child works with a calendar so they know when their assignments are due, and learns important life skills like prioritization and delegation.
Enrichments Include Yoga, Spanish, & Music
To develop the "whole child," teachers integrate music, art, and drama for self-expression. Yoga helps elementary students build mindfulness skills, and Spanish lessons give them an additional linguistic edge.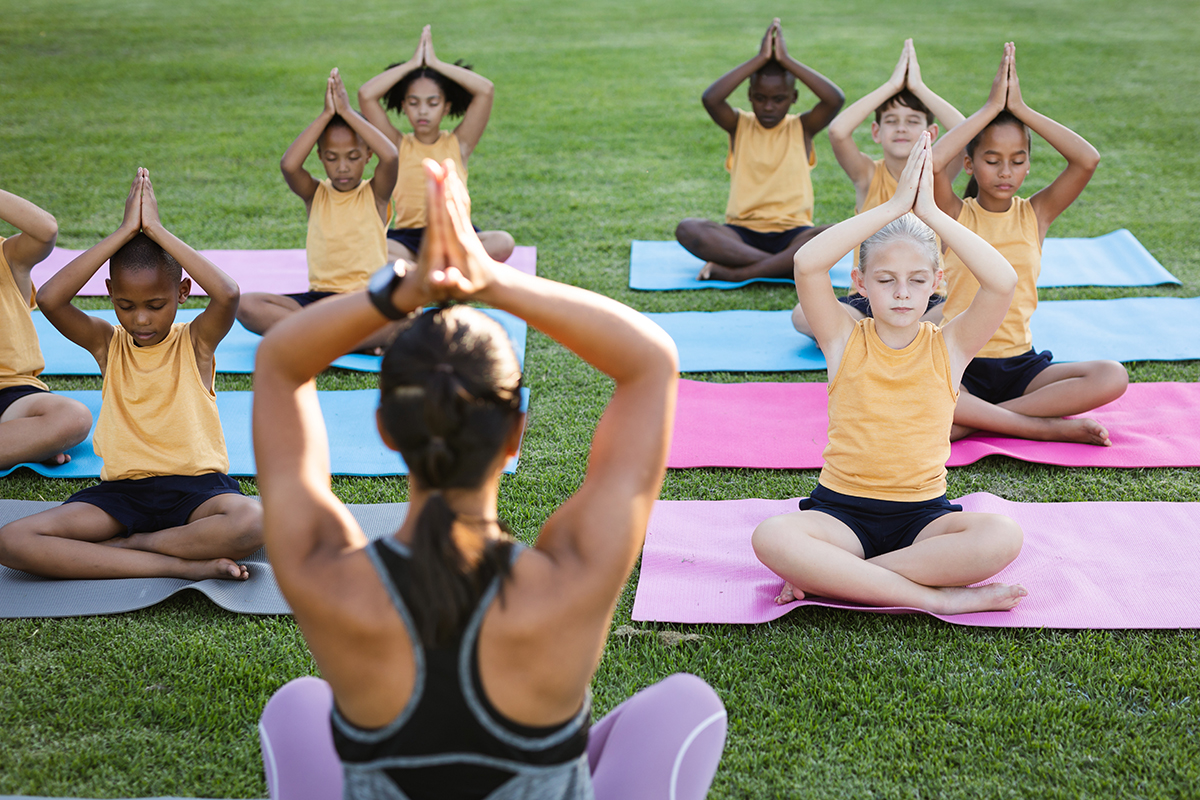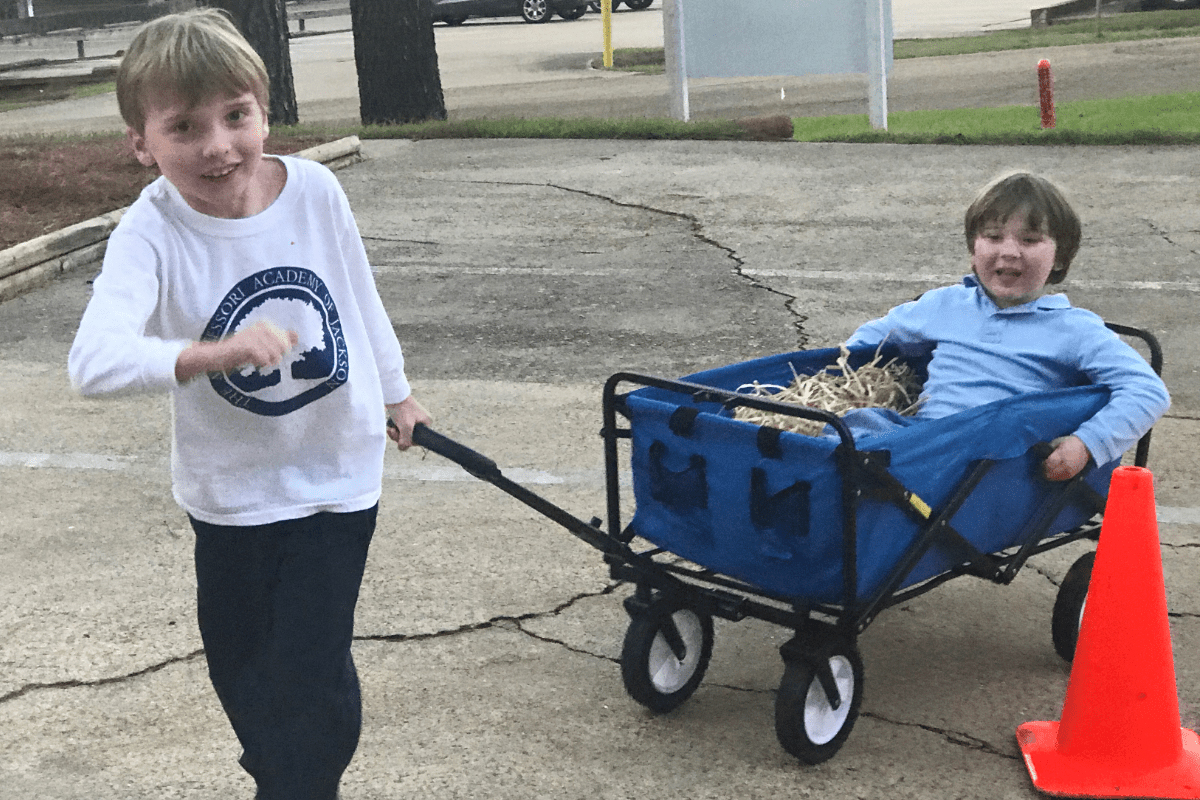 Your Child Is Happy & Healthy With Lots Of Outdoor Time
Your growing pre-teen has lots of energy to burn off at this age. They enjoy plenty of time outdoors, surrounded by beautiful parkland, running, playing, building sports skills, and strengthening friendships in the fresh air.
Nutritious Food For Focused Minds
Your child enjoys a healthy lunch and nutrient-rich snacks every day to keep their energy levels up as they learn and grow. A dedicated cook prepares everything onsite in a nut-free environment where the emphasis is on organic ingredients.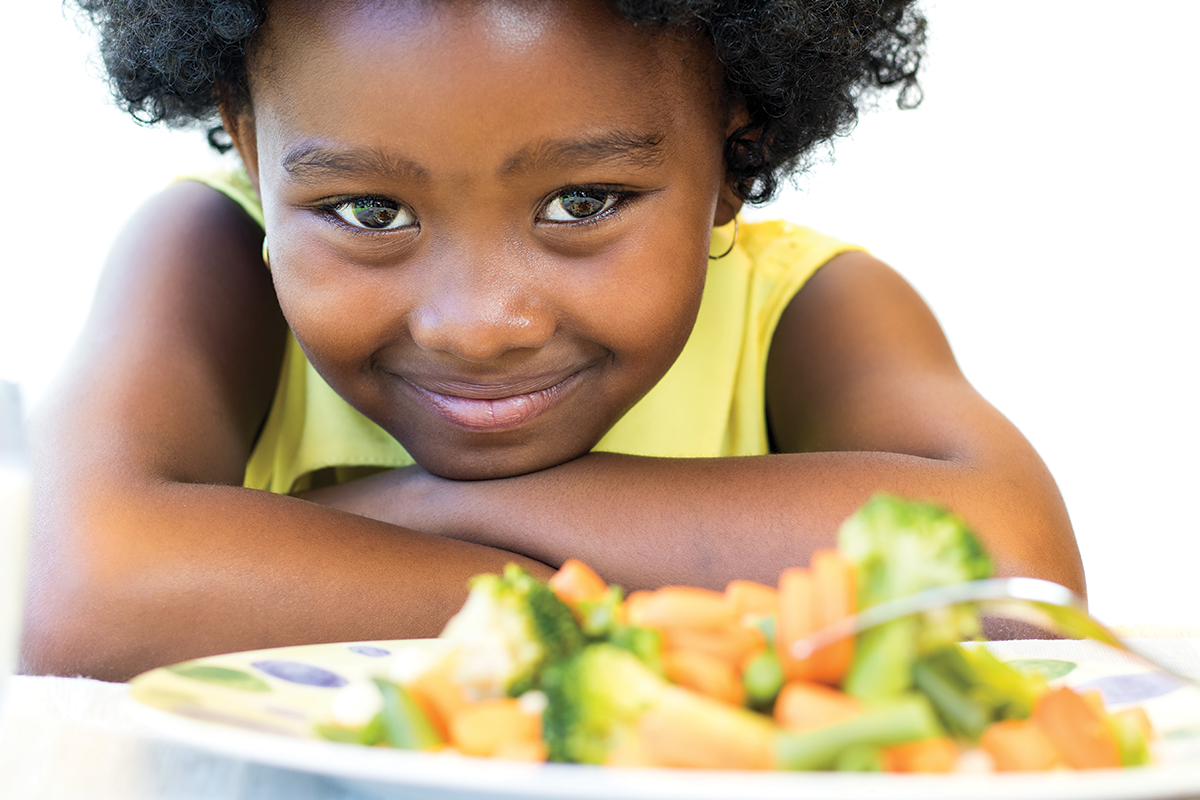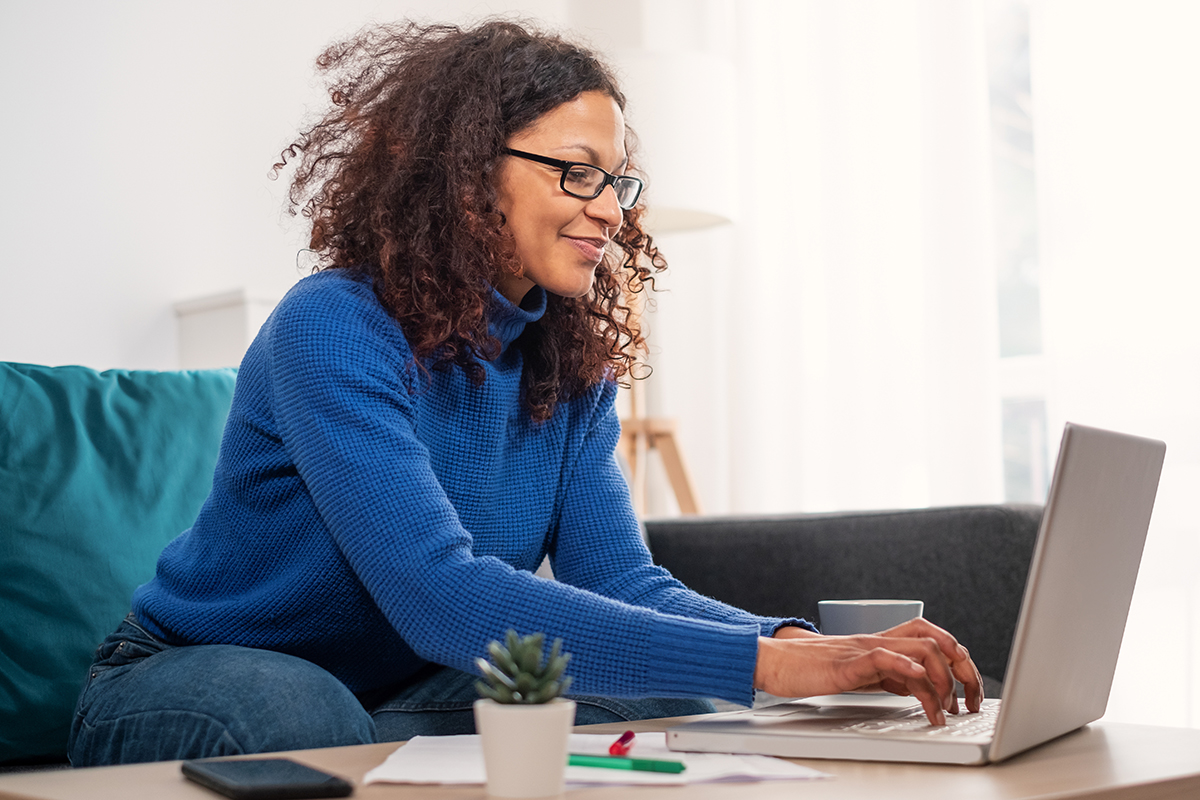 Stay Up To Date With Brightwheel
Your easy-to-use parent app keeps you in the loop with your child's learning. Email their teachers directly when you have questions and get daily updates on their progress so you can talk about it at home.
Field Trips Encourage Civic Responsibility
Elementary students enjoy "Going Out" as part of their integrated curriculum. Trips to the nearby lake and State Capital instill a sense of pride in where they're from, and visits to science, art, and agriculture museums broaden their learning.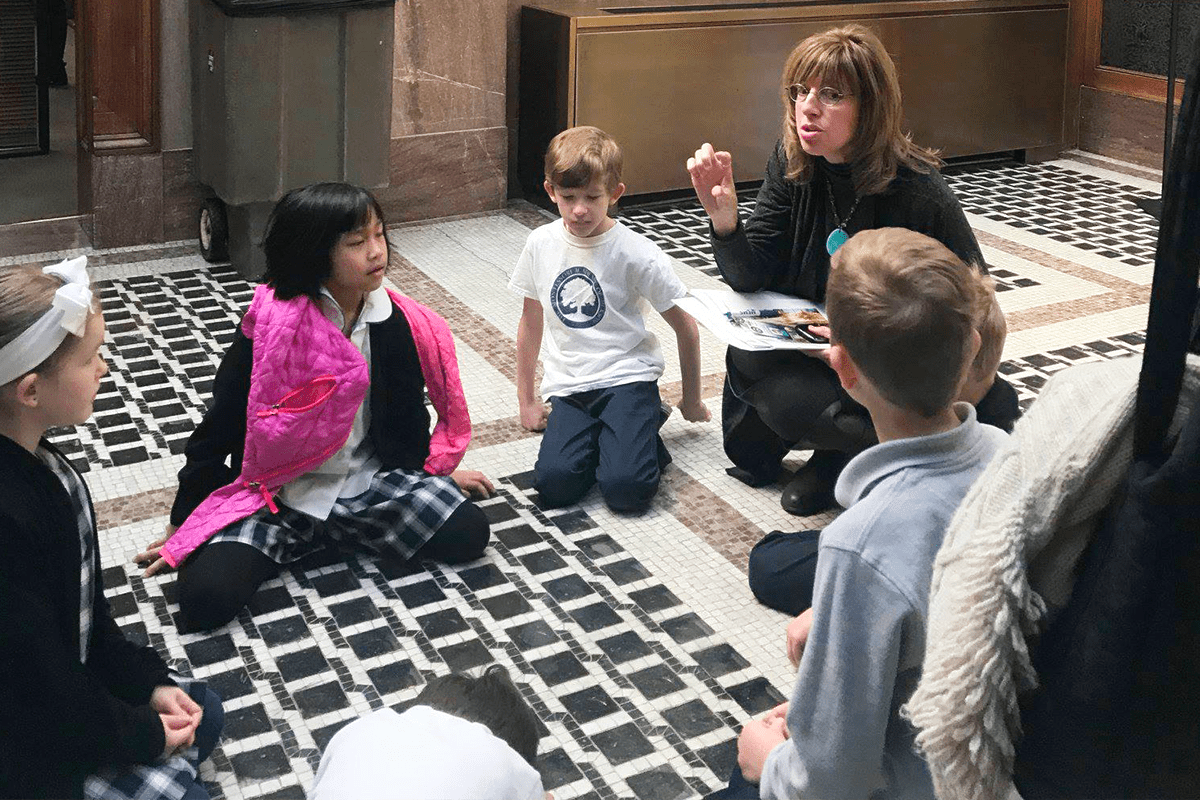 Hear What Parents Have To Say...

"The MAoJ community has provided my children with the education I longed for "
Academic excellence, personal kindness, and an awareness of the rich tapestry of the world in culture, community and materials. Joyce Moxley has led the community with grace and an incredible vision for an education that truly leads to a brighter, more peaceful and more amazing future.
- Laura Christel Lavallee Horlings

"They communicate honestly with me and I never am concerned about my children."
They encourage my children to use their words, to explore their passions and never be scared to try new things. They lead the children with so much love and honesty. My children come home everyday proud of what they have done at the Academy. There is a true community and the teachers at the school are truly the most amazing women that enrich my family's life.
- Jeannie Aldy

"MAOJ is not just benefiting our kids... it has helped our family grow as a whole."
To illustrate the level of commitment here, childcare is offered during these evenings to make sure that busy parents like us are able to attend, learning and sharing our experiences with parenting philosophies, our household organization, our personal growth as parents, and ways in which we can can more effectively communicate, interact, and discipline our children.
- Jay Songcharoen

"I continue to be amazed at the integrated nature of the curriculum."
Ancient cultures, fine arts, ecology, inclusiveness, astronomy and so many more areas are integrated. The boys talk about things that I didn't hear about until much later in my education. The parents are actively involved with each other as well. I am glad they are able to have this immersive experience.
- Hugh Parker

"I have full confidence that they have our children's best interests in mind."
My two children have had a wonderful experience at this school! The warm community supports the children and their families in all aspects of growth. The children are learning how to be independent, caring citizens.
- Sharon Hong
A Lifelong Passion For Learning!